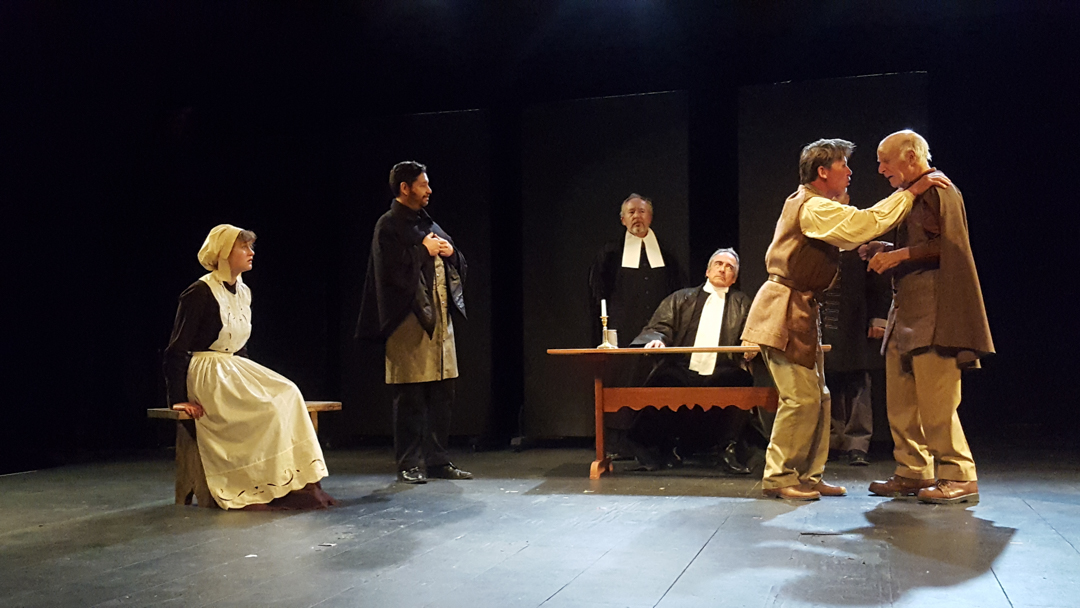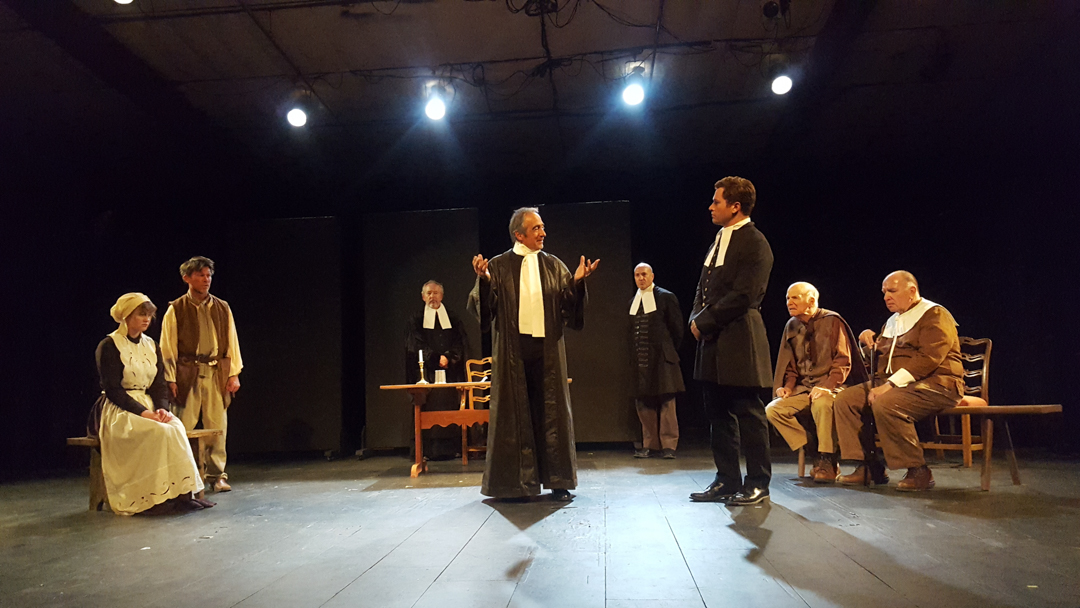 Costumes for Ironweed Production's The Crucible, 2017, Santa Fe. Photo Credit Carrie McCarthy
Costume design for Adobe Rose's Moonlight and Magnolias. Santa Fe, 2017. Photo credit Lynn Roylance.
Set and costume design for Rosemary Zibart's All Too Human, Warehouse 21 theatre, Santa Fe, 2016. photo credit: Lynn Roylance.
Costumes for Time Stands Still, at the Adobe Rose Theatre, Santa Fe, 2017. Photo Credit Lynn Roylance.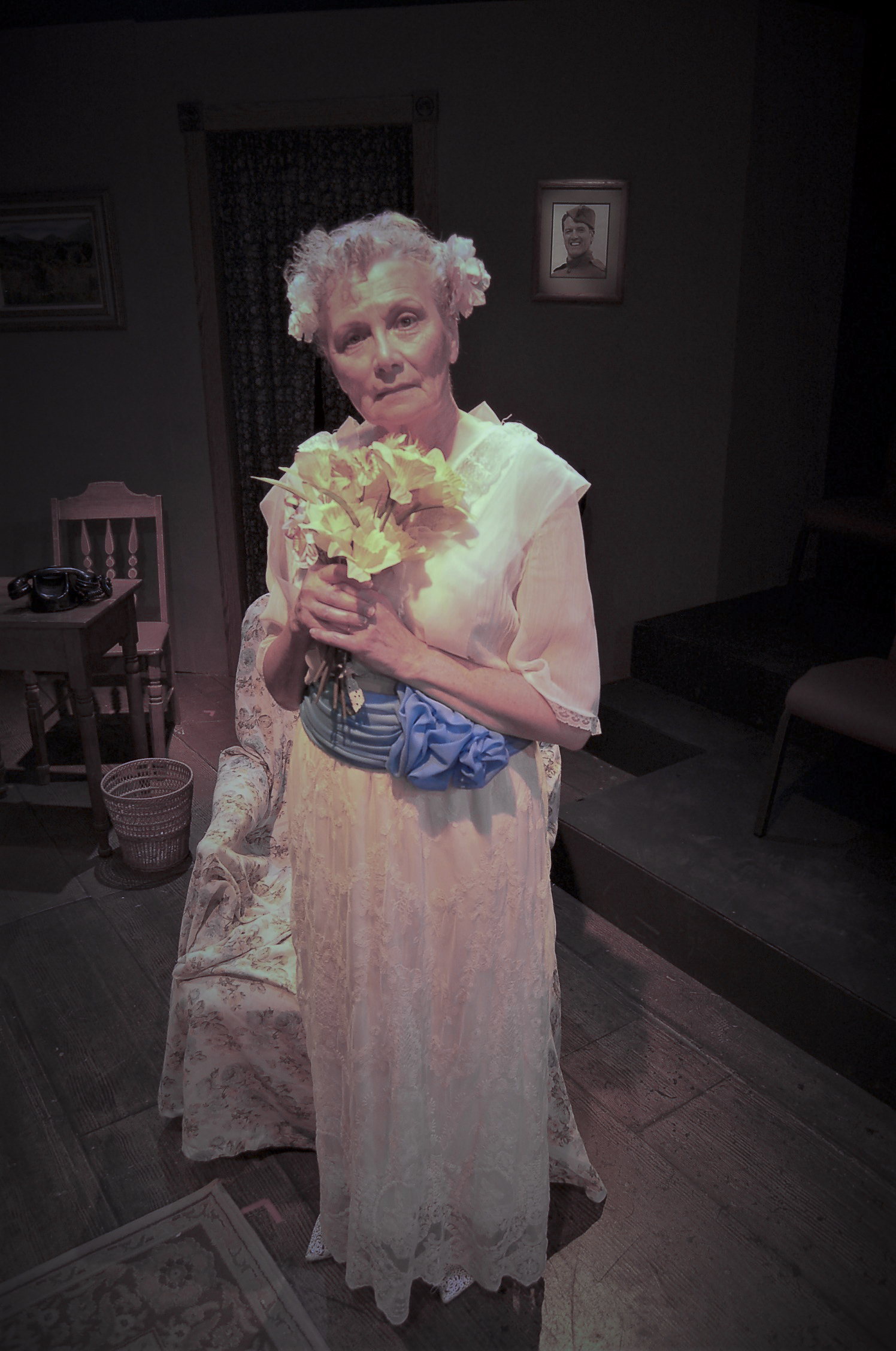 Costumes for The Actor's Lab: The Glass Menagerie, 2017, Santa Fe. Photo credit Lynn Roylance
Costumes for The Actors Lab: Quality of Life, 2017, Santa Fe. Photo credit Lynn Roylance